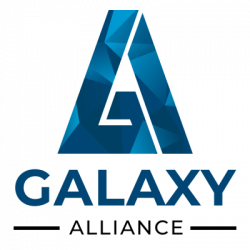 Quality Service. Outstanding Value.
We provide the best space cleaning, housekeeping, administrative services, security, special event set-up, hotels and restaurants management, maintenance services and contractors for enterprise businesses.
Contact Us
Apply Job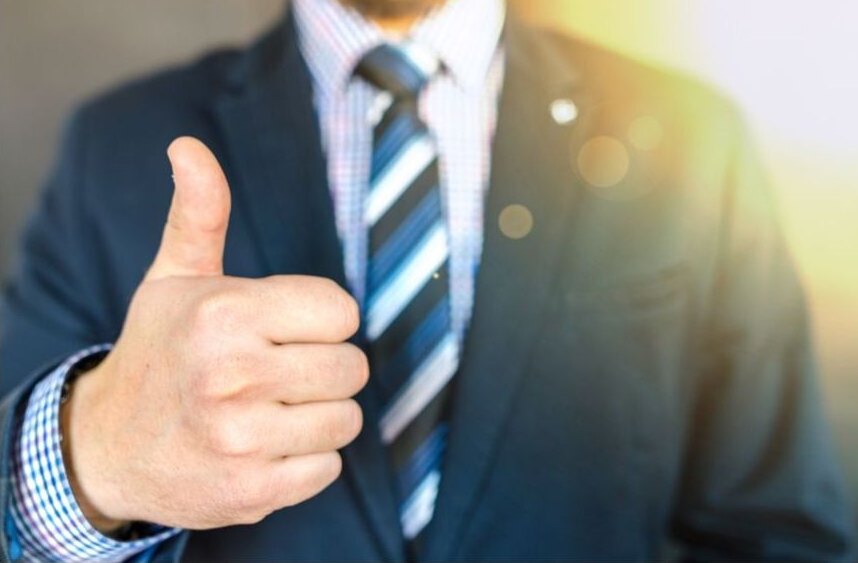 Delivering
Quality People & Clean Places
With the latest art of technology to exceed our customer requirements.
Creating
Happy & Healthy Environment
Galaxy Alliance is dedicated to provide best service through its well trained skillful staffs and contractors along with managing the whole operation so that you don't need to worry a bit.  The Management of Galaxy Alliance is committed to the highest professional quality at all projects for the benefit of our clients. 
Industries and Services We Proudly Assist
There are industries seeking contracted employees. From governmental to manufacturing labour hire in Sydney, we offer a variety of positions.
Since its establishement in 2016, we have always focused on customer satisfaction as our core goal and achievement. Other acheivements are..
Need Staff or Other Services?
In People, We trust ..
We believe that people are the core of everything we do. From hiring highly skillful team members to delivering a healthy environment to the community.
People are pillars of our business and we assure that they are the best.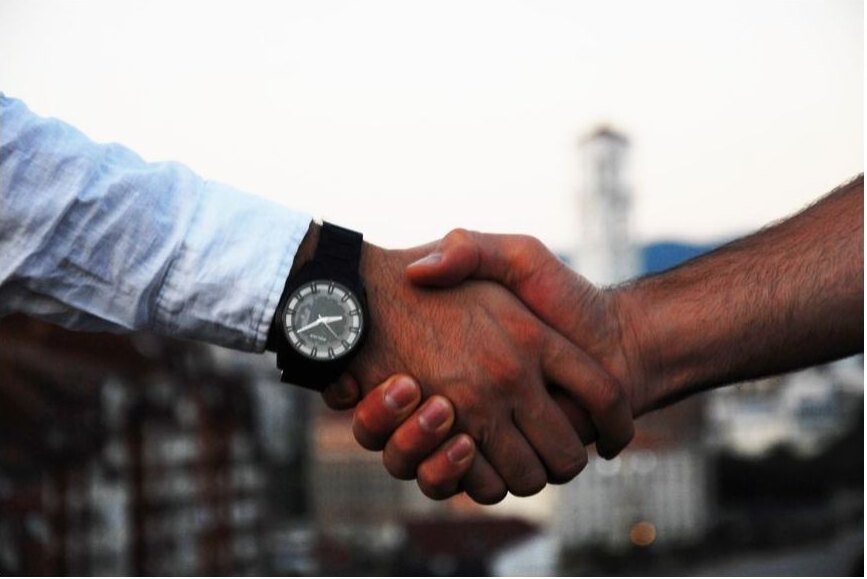 Team Work is the foundation that leads to our strengths as a company. Defining WHO WE ARE as a company, what we can contribute to and what we can deliver to the highest standards in securing the success of our clients.
We are hiring
If you are an enthusiast, dedicated, hard-working and love challenges, then please apply here and become a part of excellence.